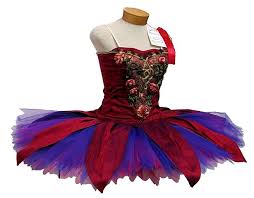 Police often have to deal with seeing some strange things in the course of their jobs. When alcohol becomes involved, these things can become even stranger. No matter the oddity of the person committing DUI, it is still a crime.
35-year-old Curtis Scott Eidam, of Oak Ridge, Tennessee was stopped at a sobriety checkpoint on May 14. This in itself, is not unusual. Eidam's attire, however, grabbed immediate attention.
Investigator Bobby Joe Higgs stated that Eidam was wearing "some kind of mesh see through hose" and had a ribbon tied to his goatee. Higgs also reported that Eidam was wearing some kind of little skirt.
Officers familiar with the stop called the skirt a tutu.
Once in custody, Eidam informed officers that he was in need of a key. In the arrest warrant, Eidam told officers he was wearing a locked chastity belt that was attached to his penis. The belt had two keys, one of which was on Eidam's key chain. The other key was on a chain around his passenger's neck.
The passenger, a 44-year-old woman, was described as "highly intoxicated" by officers at the scene. She was not charged.
One of the two keys was obtained by another officer and given to Anderson County jail personnel.
Eidam was charged with DUI and possession of a handgun while under the influence. A court appearance has been scheduled for July 12.
If you have been charged with DUI, you will need legal representation. Our attorneys specialize in DUI defense. Contact us today.